OUR PROMISE
We promise our valued customers that we will never sell you a new vehicle over MSRP.*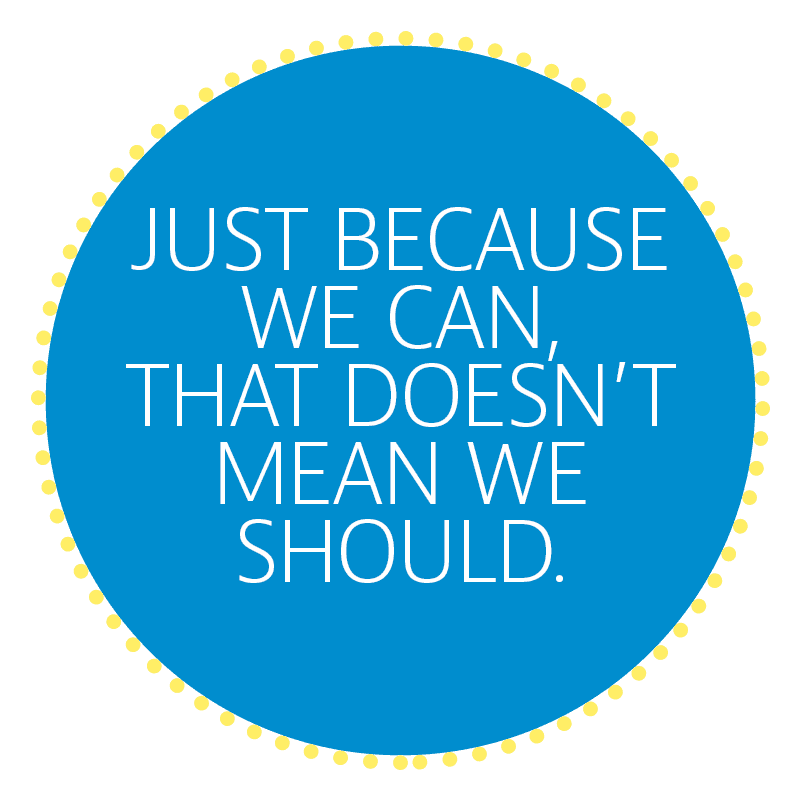 WHY?
We love our customers at Lou Fusz Automotive Network. We hope that by always selling you a vehicle at a fair price that you will continue to return to us as loyal customers.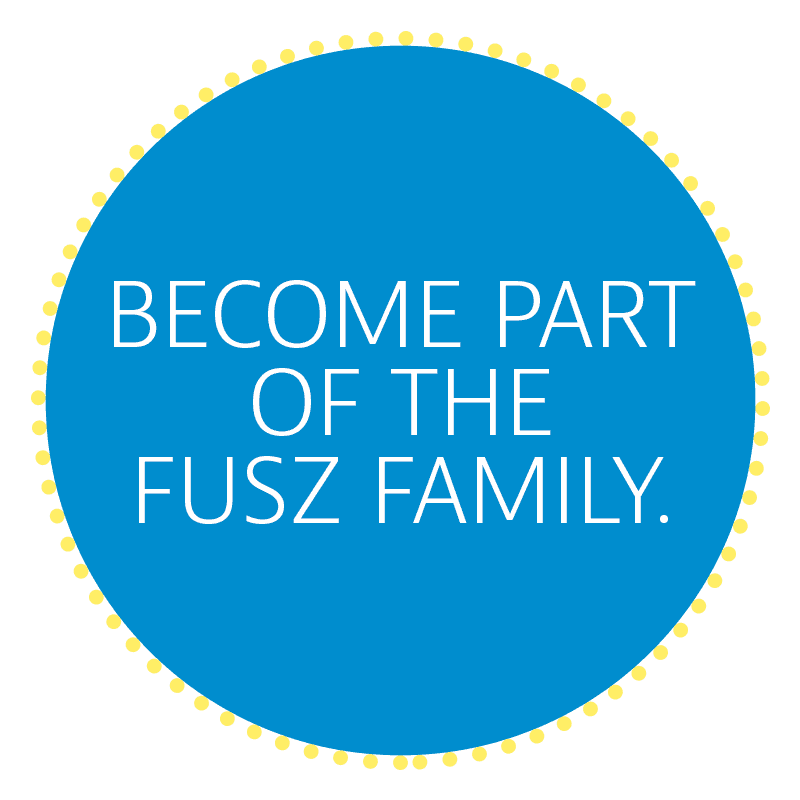 FAIR PRICING. ALWAYS.
Every time you step in to one of our Lou Fusz Dealerships you will know that you left getting the best price for your new vehicle. We want to make sure that you leave our dealerships happy with your purchase.
*DISCLAIMER: PRICE ADJUSTMENTS WILL BE MADE FOR ANY AFTERMARKET PRODUCTS OR ACCESSORIES THAT ARE ADDED TO THE VEHICLE BY THE DEALERSHIP OR PURCHASER.